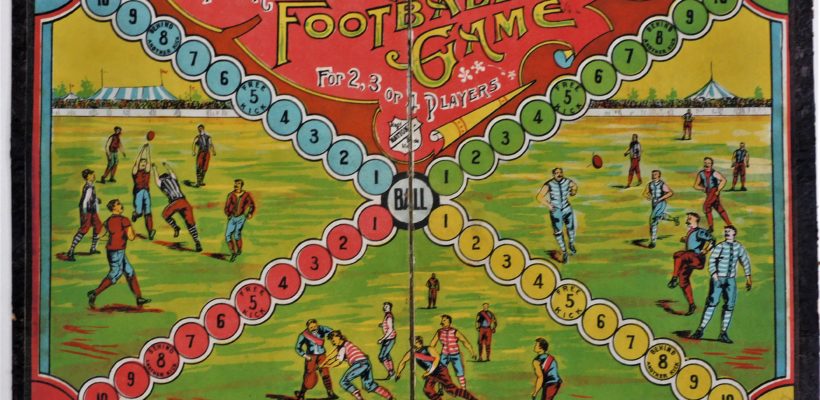 We have a great selection of Australiana, collectables and antiques going under the hammer this week.
Highlights include:
Several c1857 Tokens,  boxed Boyd's Uranium glass train set, c1900 National Football board game,  c1893 h/c book 'Ironbark Chips and Stockwhip Cracks' by G. Herbert Gibson (Ironbark), comics, including Ginger Meggs,  Victorian photo album with heaps cabinet and other photos, 1930s Astor radio, Worcester, Doulton and other fine china,  carriage lamp, boxed diecast toys,  stamps, coins, art glass, mcm sideboard, teak bar, heaps of vinyl records, stereo gear, cloisonne vases, lamps,  works of art by Theo Delgrosso, Malcolm Arnold, Lesley P Curtis, etchings and 18thc engravings and fur and astrakan coats!
Auction Catalogue 21 July 2020
Goods can be dropped off on Mon & Fri 10-6pm.
You can also call one of our experts on 03 95687811