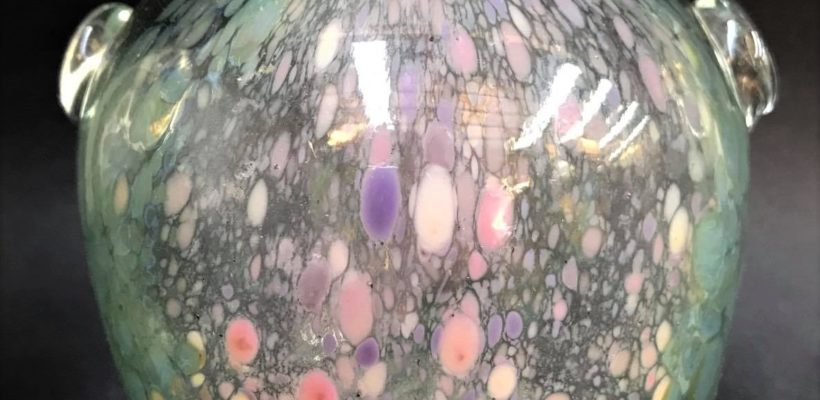 We have some great records, early cameras, 19th century books, retro kitchenalia, kitsch china and heaps of other collectables for auction this week.
Please note that viewing and opening times have changed as under:
Wednesday 12 – 6pm
Thursday 12 – 6pm
We can accommodate up to 33 people in the room.
Auction starts at 6pm and we will facilitate the first 33 people.
Highlights include:
Records by:  Lobby Loyd, Taman Shud, Exploding White Mice, Rolling Stones, Ramones, Led Zepp, Plasmatics, Killing Time, Violent Femmes, Diana Dors, jazz and heaps of good blues.
Decorative arts:  Australian and studio pottery by Vic Greenway, Mark Young, Percy Tresize, Gunda, Bendigo, Fowler, Les Blakebrough art glass vase, Uranium glass, character jugs, kitsch china, bonsai pots, crystal, silver plate sugar scuttle, candlesticks and more.
Collectables: cameras, Mamiya RB67 professional, Sterling 11, Kodak Jnr., Penguin, Kodak 2A, Voightlander, opera glasses, powder blue Bakelite picnic set, Nylex Bakelite wall cabinet, Bakelite radio, kitchen canisters, tins, toys, oil tins, military helmets, colourful vintage shirts, wah-wah pedal, mixing desk, tooled leather bags, designer scarves, hats, sewing items, costume and silver jewellery, pearls, rings, pendants, bangles, Marcasite and more.
Works of art by David Rankin, Leon Hansen, Nick Glade-Wright, Nora Foy, Swinton Diston and others.
Books and ephemera: Comics, Workshop manuals, 1885 Walker & Hall catalogue, 1880 Universal Self Instructor, stamps including pre decimal Oz, children's books, 1863 Indenture for an estate in Brighton, 1884 Old England A picture museum of popular Antiquities, 1867 Deed Lease for land in the City of Melbourne, 1880c 6 vols. English Illustrated magazines, advertising,  posters +
Please view the Auction Information for this week for our current policies to comply with COVID 19. We will be complying with all the guidelines and recommendations advised by the Government.