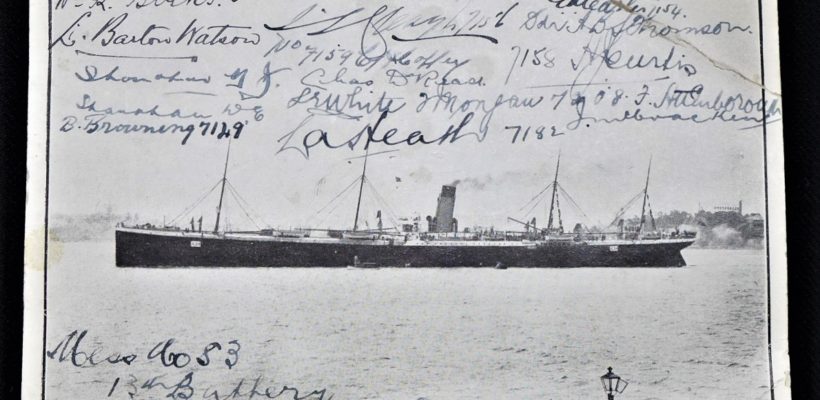 This was a very successful auction with an over 90% sale rate and high prices paid across the board.
A small Chinese silver tankard sold for $994,  a group of WW2 areoplane gauges sold for $310, WW2 Army field phone set $118, bronze bust $497 and a c1880 folio of architectural drawings for the Victorian Railways workshop sold for $112.
View the photo gallery below from more prices.
We are currently receiving goods for our next special auction, Toys & Ephemera to be held on 1 April as well as our weekly collectables auctions.
Goods can be dropped off to our rooms Mon. Tues & Fri 10 – 6pm.