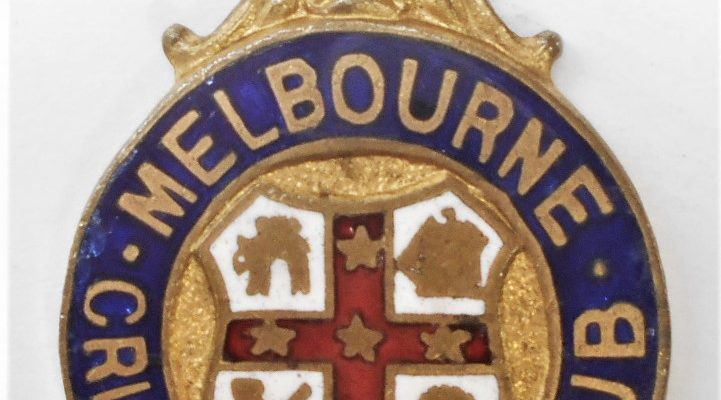 We have a massive auction this week with over 370 lots of amazing blokes Shed collectables.  It's also very late and we want to go home so this is going to be short.   Just make sure you check out the catalogue.
Sport:  early MCC membership fob/medallions, VRC, VFL Park, VATC membership medallions, signed footballs, St Kilda premiership football programme, motor bike, car racing gear, boxing, golfing, harpoon, bookies board, fishing tackle, trading cards etc.
Petrol:  Golden Fleece, Mobil, Castrol, BP, Shell bottles and tins, Esso enamel advertising sign, overseas and Australian car number plates.
Toys:  boxed Meccano, boxed Dinky Toys forklift, mint boxed diecast cars, Australian plastic friction Holden cars, Football skittles, wooden rocking ram, Midget golf, Kliptiko accessory set, games and model planes,
Advertising:  bar mirrors, statue, tobacco tins, cigarette packets, Foster's Lager can shaped radio, shipping, bottles, signs, packaging, posters, pubanalia.
Collectables: $200 gold and other coins, vintage tools, c1850 Foy & Gibson spanner, Bakelite and transistor radios, guitars, cameras, walking sticks, military, Salter scales, bottle openers, work benches, telephones, cast iron boot pull.
Decorative items:  stoneware tobacco jars, carriage lamps, Arts & Crafts box, leather boxes, cast iron plant stand, clocks, coffee grinders, secretaires, horse brasses,  Servants call box, b & w portable TV, character jugs plus heaps more.
Make sure you view the catalogue.
Our next special auction will be Toys & Ephemera on April 2nd  we are now receiving items.
The auction starts at 6 pm on Thursday evening and absentee bids need to be in by 5pm.
Viewing 10am – 6pm Wed. & Thurs. 12 – 6pm auction start
25 Melbourne Street, Murrumbeena, 3163
03 95687811/22
Auction Catalogue 5th March 2020
Auction Catalogue 5th March 2020 LARGEFONT