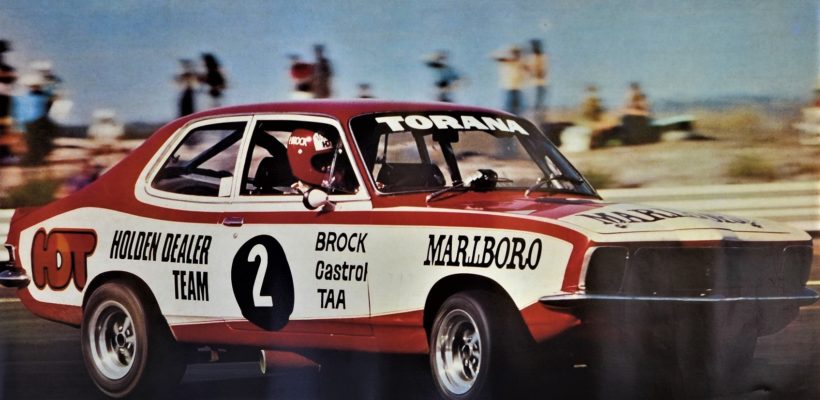 We are auctioning a collection of vinyl records, guitars and heaps of interesting gear during our Blokes Shed auction starting at 6pm this Thursday night 2nd July 2020.  We've also got reference books so that you can research or learn to play the things you buy!
Due to continued limitation of numbers to attend due to Covid 19 regulations, please do not assume you can just rock up.  We are only allowed twenty customers on the premises and you will need to contact us if you wish to attend in person.   A deposit of $50 will be required to secure attendance for the night.  If you are only interested in a few lots we would  appreciate you leaving absentee bids.  Telephone bids can be arranged on higher value items.  Thank you for your understanding and cooperation.
Here is a brief outline of items.
Please check out the catalogue.
Guitars:  Fender, Ibanez, Hoyer, Suziki, Yamaha, amps Park, Fender
Vinyl records:  collection of Led Zeppelin, Ramones, Doors, Tom Waites, The Beatles, Iggy Pop, John Lee Hooker and many others
Motoring:  Brock poster, photo albums featuring Bathurst, Grand Prix, Thunderdome etc., car workshop manuals, oil cans, tins, 1920 Australian Motorist Magazine etc.
Toys:  Star Wars, 1930s diecast cars, Manoil, Yonega tin clockwork tank, Tri-Ang Minic, Tootsie, 1930s wooden caravan.
Victorian Railways:  oil lamps, Federation Railway Loco Engineers Ass. medallion, 1918 Vic Rail certificate and medallion.
Sporting:  collectables, football, cricket, boxing, motor racing.
Muilitary:  flying Helmets, Amo crate, goggles, sailors suit, trench art, ID tags, books,
Furniture:  Depression cupboard, Depression meat safe, Oriental table, large baltic pine table.
Collectables:  large 1920s Cut Plus tobacco tin, cigarette packets, whisky water advertising jugs, bar statues, 1950s Salesman's Art Xmas card sample album, chemist jars, lab gear,  work bench, tools, postcards and Carter's Price Guide books and magazines.
Auction Catalogue 2nd July 2020
Auction Catalogue 2nd July 2020 LARGEFONT