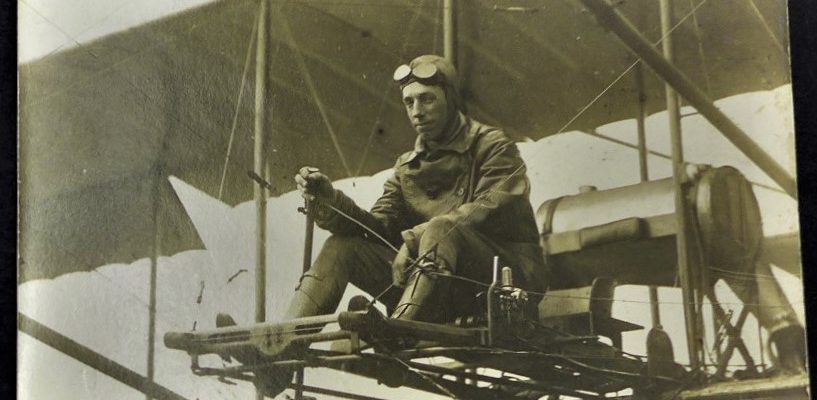 We are pleased to be holding our Blokes Shed Auction and have some interesting things for you to check out.
Lots include some interesting Australian military WW1 and 2 postcards, photos and books.  We also have a large collection of advertising industry books on design, photography, art, posters, architecture and more.
Other items include a collection of diecast toys,  Australian Playboy magazines, US Purple heart, tools, machinery, military wall plaques, aircraft gauges, buggy seat and parts,  Ediphone, Salter postage scales, Oz postcards, battery operated toy tractor, trains, model ships, Polaroid Land camera, books on collecting, clocks, car badges, vinyl records, jazz, blues, AC/DC, Ozzy, Quiet Riot, WASP, classical, 45 rpms, windsurfer, and even a repop of the Blue Max.
Mid Century Modern furniture, dining suite, wall unit, coffee tables, desk, bedhead, orange, red, green glass light shades, floor lamp, Australian pottery, Uranium and Depression glass, oriental china, electrified ornate brass column oil lamp. silver cutlery, paperweight, boxes, Sylvac mushroom vase and jug with elves, Chinese brass bowl and mink cape.
Works of art by the following artists – Richard Bogusz, Charles Moodie, J F Norton, Bruce Fletcher, Harold Altman, Dorothy Baker, Robert Miller, Douglas Sealy, and Brad Boyd.
Entries and enquiries are welcome for our weekly auction.
Goods can be dropped off to our rooms on Mon & Fri between 10am till 6pm and by appointment