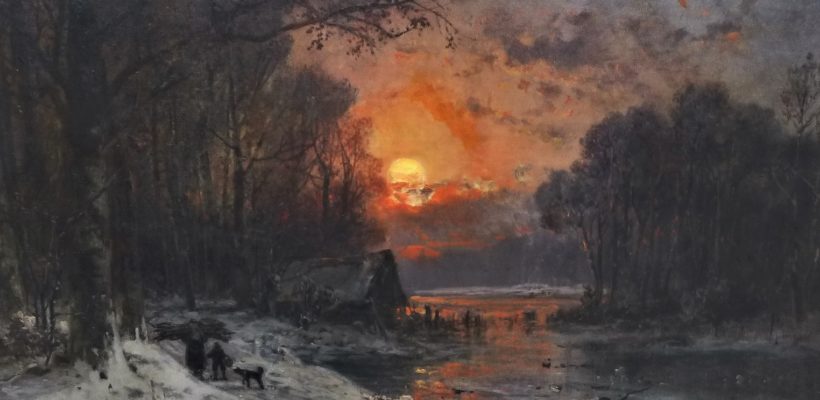 We have been swamped with some great items for this auction which include:
Works of art by Adolph Stademann, Kevin Connor, Karlos Mednis, Penleigh Boyd, Taylor Ghee, Frank Mutsaers, Dermont Hellier, William Hunter, Cyril Dillon, Vic Greenawau, Sidney Ure Smith, Swinton Diston and others.
Also included is a collection of Carnival glass, Australian and rare pieces, Australian pottery by Gus McLaren, Reg Preston, Robert Langley, Remued, Artur Halpern, Wm Hicks, pieces of Sterling silver, pair of Spelter figurines,  Victorian oil lamps, Uranium glass, clocks, 1014 Seiss Ikon folding camera, Grundig stereo system, trench art, pokerwork, tribal carving and spears, mid century modern Bitossi horse, large Boda vase, teak furniture, Kalmar and as well as diecast models we have a cool Toltoys spy camera/gun, Dinky fire engines and a Hornby clockwork train set.
This is just a brief rundown so suggest you check out the catalogue which will be available Wednesday pm.
Viewing is Wed 12 – 6pm and Thurs 12 till auction starts 6 pm or thereabouts.
Absentee and telephone bids in by 5.30 please.