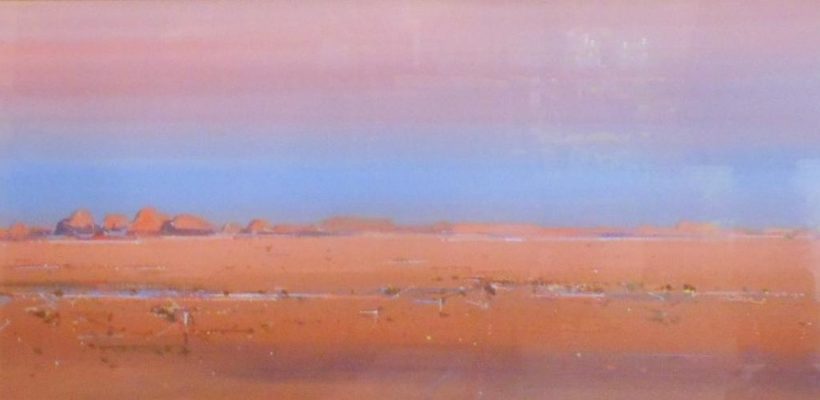 Clockwork toys, cloisonné pendulum clock, windup antique Polyphon music box with metal discs to Art Deco ceramics, art and mid-century modern stereo gear.  We have a huge variety of decorative arts and Australiana on offer this Thursday night.
Highlights include:
Works of art by Clifford Possum Tjapaltjarri, John Barrack, Noel Teasdale, Ertic Stewart, Louis Kahan, Inge Kong, Nick Howson, Robert Holcomb, Gordon Speary and a French Art Deco hand painted chocolate box.
1930's Schuco clockwork tumbling Mickey Mouse, Schuco clockwork mouse in car, Jolly boy money bank, 1920s Charlie Chaplin cardboard dancing puppet and a clockwork donkey.
Australian pottery by Artur Halpern, embossed Bosley S.A. Centenary plate, large John Campbell vase, Guy and Martin Boyd, Aboriginal portrait wall plaques. Brownie Downing wall plaques, Ellis, Trudi Fry, AMB, Fowler, Huntley, Bendigo and a Barsony style lady lamp.
C1900 Polyphon musical player with metal discs, Chinese cloisonné pendulum clock, Arts and Crafts coffee set, pregnant dressmakers mannequin, American silver spoon, Art Nouveau metal ware, Silver Jewish Torah, Menorah, 1950s anodised lamps, Art Deco mirror, occasional table, camphor chest,  retro tiled coffee tables, stool, Acapulco outdoor furniture and a 1920s Australian garden sprinkler.
Art Deco china, Belgian, Wilkinson's Oriflame vase, flying ducks, Crown Devon, American Weller pottery, Pilkington's, Awaji, Ault, Amphora, Majolica, Worcester, Crown Derby, art glass, Swarovski, Lladro, large Carltonware Rouge Royale jug, Maling bowls,
Bosisto's and MacRobertson's cardboard advertising signs, vintage alcohol bottle labels, Courage, Vic. Bitter beer, Victorian scraps, Sydney Harbour Bridge, Huntley & Palmer, English and other decorative tins, vinyl records, stereo equipment, a gold gents IWC watch, silver jewellery, ladies accessories and vintage gents clothing.
The auction starts at 6 pm on Thursday evening and absentee bids need to be in by 5pm.
Viewing 10am – 6pm Wed. & Thurs. 12 – 6pm auction start
25 Melbourne Street, Murrumbeena, 3163
03 95687811/22
Auction Catalogue 5th September 2019
Auction Catalogue 5th September 2019_LARGEFONT