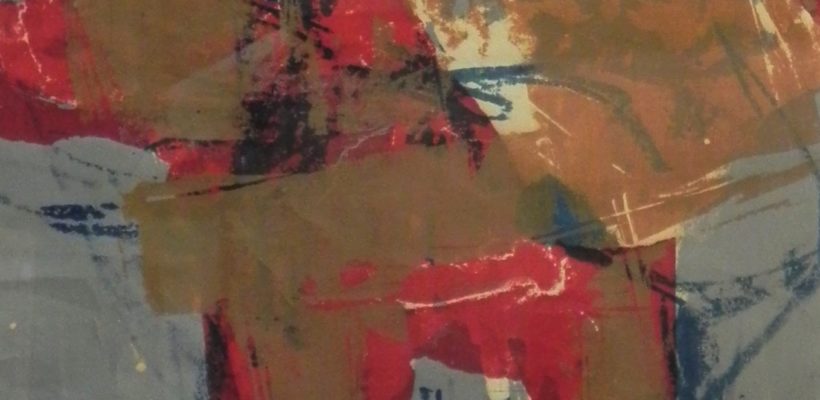 Live now to bid and  concluding on Thursday 14th May 2020 at 7pm our online  auction includes works of art by John Perceval, Leon Pericles, Horice Trennery, Barbara Brash, Dora Chapman, Tod Hunter, Max Dimmock, John Winch, Anne Hall, Victor Zelman, Patrick Shivington, George Colville, Robert Grieve, Karlis Trumpis, Peter Burns and Thomas Cleghorn.
Other items include sculpture by Hans Knorr, Jade Oakley, Andor and Michael Meszaros, and David Hamilton along with pieces of Australian pottery by Remued, Klytie Pate, Ellis, Robert Langley, Reg Preston, Artur Halpin, Guy Grey-Smith, Bendigo and others.
Viewing by appointment.  Please email us at – info@thecollector.com.au to arrange.
Goods  can be collected by appointment.
Buyers are required to make their own arrangements for packing, handling, shipping and transit insurance for their property, within seven days of payment.
The Collector recommends the services of Pack & Send Caulfield. Pack & Send specialise in providing affordable yet professional packing and freighting solutions.
Pack and Send
835 Glen Huntly Rd, CAULFIELD, VIC, 3162
Phone: 03 9528 5111
Email: caulfield@packsend.com.au
The Collector does not accept liability for the acts or omissions of contracted third parties.
Auction Catalogue 14th May 2020
Auction Catalogue 14th May 2020 LARGEFONT