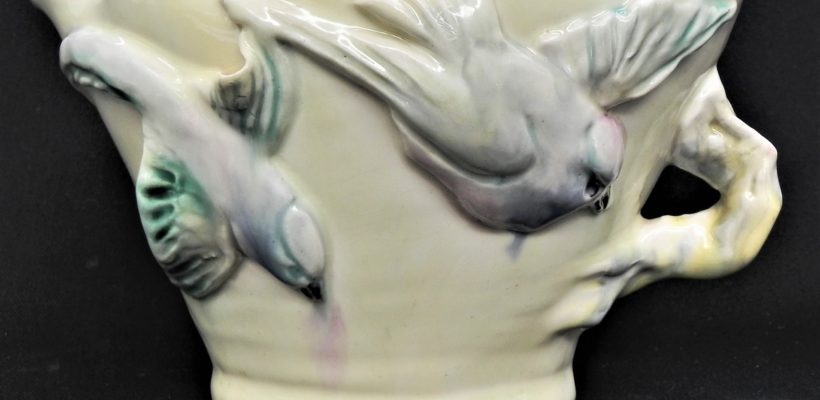 Australian pottery sold well along with cameras, fishing gear, fine china and retro items.
We are busy sorting some fab pieces of ephemera for our next special auction being held on 3rd December.
Look forward to seeing you there.  In the meantime check out the gallery below for prices realised.
Please note prices include BP and GST.