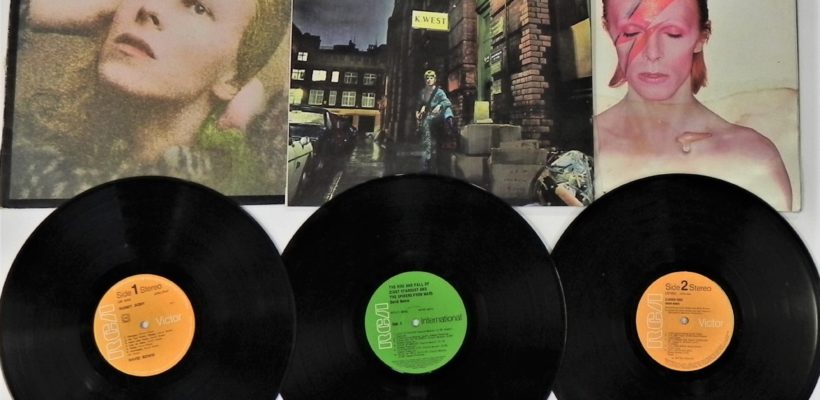 Records were keenly contested by buyers local, interstate and overseas along with watches and other collectables.  The fact that we are in lockdown and are unable to offer pre auction viewing didn't deter bidders.   The sale rate was 80%.
We are now working on our next online auction Art & Jewellery, which will be timed to finish Sunday 30th August 7pm.
Enquiries and entries are welcome for our upcoming online auctions.
Please feel free to email us – info@thecollector.com.au
We are more than happy to appraise photos of items you may want to auction.
Click on the images below to see description and prices which include BP & GST.