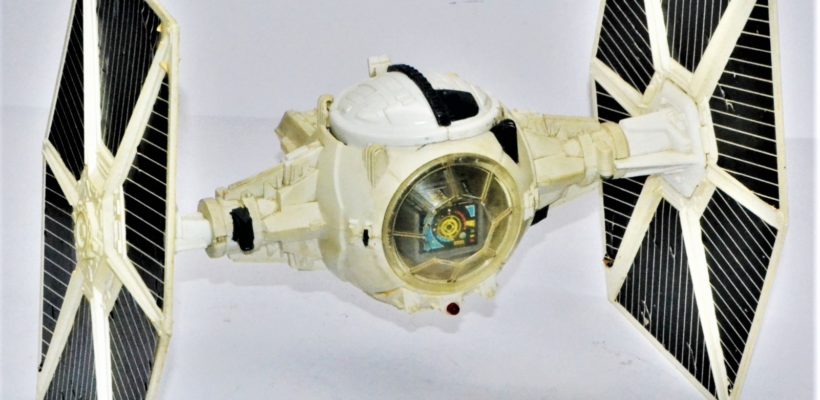 Adam had fun auctioning last night and buyers were busy putting their hands up.
With a sale rate of over 92%, and strong prices, we can say it was a very successful auction and there were plenty of smiles on faces.
We have already started working on our next special auction being held on the 9th January – Australiana, Fine and Decorative arts.    Entries are welcome.  Please note we close on Friday 20th December and reopen on Monday the 6th January.  This is our first auction of the new year and is always very popular.
Here are some  highlights
A group of vintage glass signage which included a PMG framed sign sold for $248 , a  1960s BOOMAROO toy cash register with original box $211 ,  a large Fun Ho! diecast semi-trailer orange cab with white tray  $199, an  Australian made cast Goodwood Toltoy Junior cowboy cap  pistol toy in original unopened packaging sold for $199, the small lot Tri Ang model train engines and carriages mainly Vic Rail $199,  and a group of Australian stoneware ginger beer bottles sold for $199.
More prices can be seen by viewing the photo album under.
* All prices include buyer's premium and GST
Look forward to seeing everyone next week and have a great weekend.