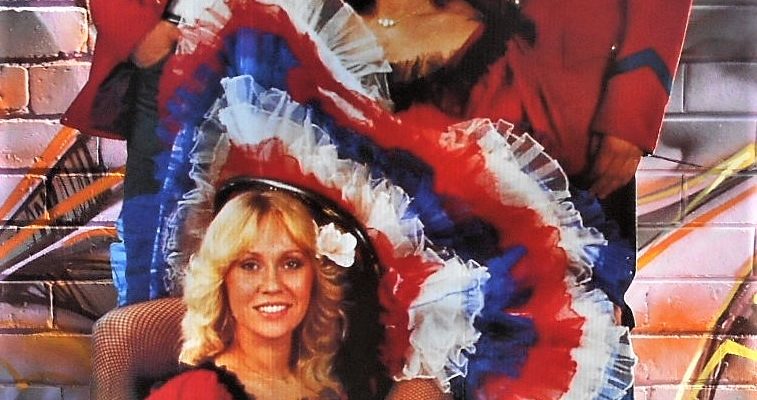 We had a cracker of an auction last night with many happy buyers and a great sale rate.
The c1965 hardcover Andy Warhol Exhibition Catalogue from his first Museum show sold for $236, the two 1960s Murano Barovoir and Toso hand made Tortoiseshell glass decanters sold for $335,  the large vintage cardboard ABBA shop display featuring the entire band in show costume danced out the door for $298 and a happy buyer paid for $472 for vintage cane lounge suite.
We are receiving for our next weekly auction and our special auction -Blokes Shed to be held on the 7th of Novemember.
Entries and enquries are welcome.
Check out the descriptions with prices attached to the photos here.
* All prices include buyer's premium and GST
Look forward to seeing everyone next week.