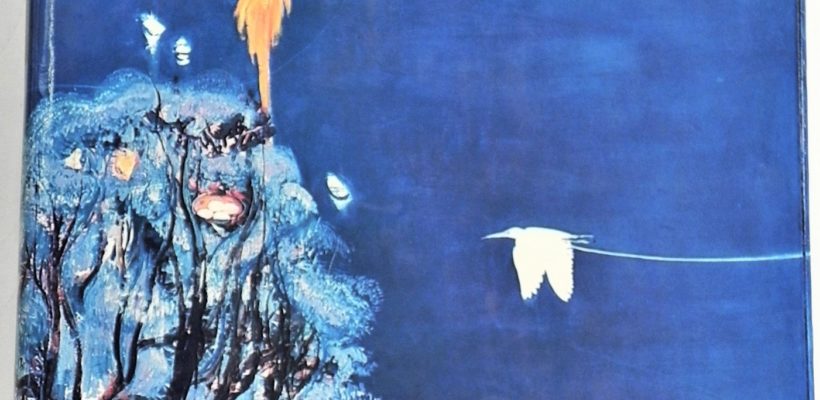 We had a busy night with buyers keenly bidding on a large selection  of collectables.
The Victorian Railways platform goods trolley sold for $1056, a group of 1980s Australian motoring ephemera sold for $100 and Shell VFL football Club decals sold for $161.   A French walnut double bed sold for $422 and a box of cassettes brought $248 proving that they are still popular with collectors.
Check out the photo gallery for more prices.
Please note prices include BP + GST.