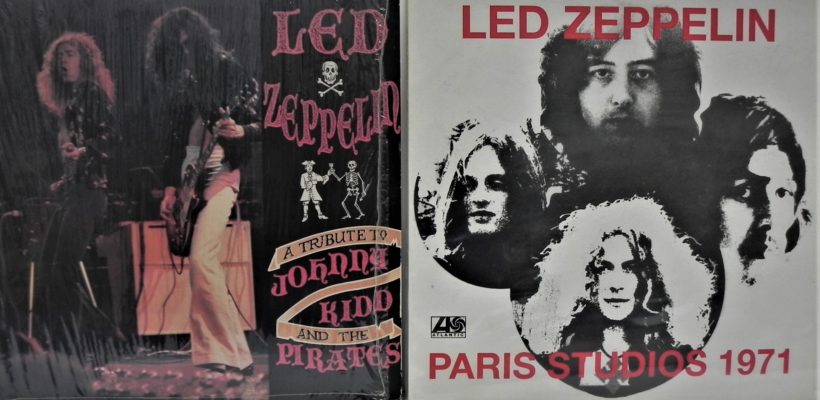 It may have been a cold night but the twenty people allowed in the room were kept warm bidding against heaps of absentee and telephone bidders.
The night was a great success with a sale rate of 87%. Vinyl records sold well along with the guitars.  Highest price paid for a guitar was $900 for the Fender Jaguar.
Prices paid can been seen when viewing the photo gallery.
We are receiving now for our next collectables auction which will include more vinyl records and estate jewellery.   Also our next special Toys and Ephemera auction on the 6th August.
Goods can be dropped off to our rooms on Mon. Tues & Fri. 10-6pm
25 Melbourne Street, Murrumbeena, 3163.