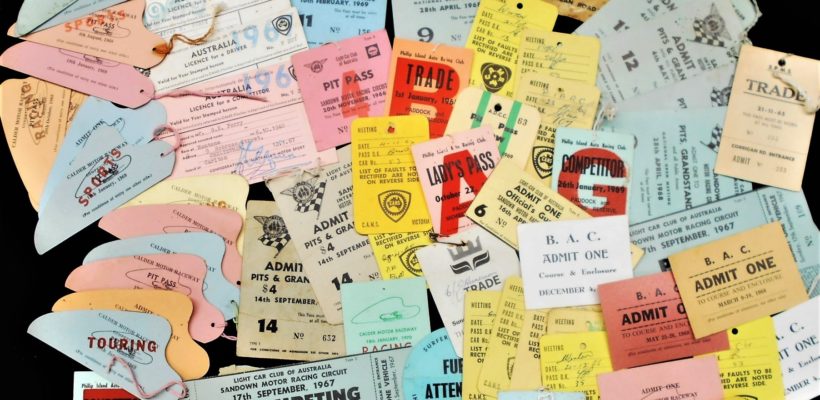 We had a cracker of an auction despite the cold weather and there were some very happy customers who left with interesting and sought after items. Not only were the blokes competing, but ladies as well. The "Blokes Shed" is no longer a male only domain. Here are some highlights for you:
Lot 125 The large c1880 Avery brass Apothecary Scales, mounted on a mahogany veneer base sold for $497 , Lot 9 The DUNCAN Car Parking Meter mounted on metal base went for $186, Lot 185 The vintage cardboard ADVERTISING signs cards from The ROYAL MELBOURNE SHOW '66-'68 – approx 5 pcs, walked out the door for $199. Lot 273 The group lot of vintage Australian motor sports events tickets sold for $224.
Check the photo gallery under for more prices.
We are receiving goods for our next weekly auction and also for our next monthly special auction, which is our popular Toy one. This will be held on the sixth of December.
Entries and enquries are welcome.
Check out the descriptions with prices attached to the photos here.
* All prices include buyer's premium and GST
Look forward to seeing everyone next week & Have a good weekend