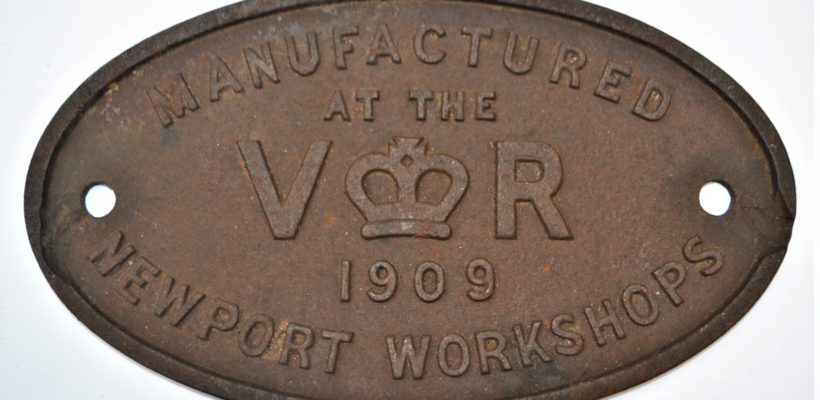 Frogs leapt out the door with the McHugh Bros. pottery frog fetching $1025, a Pro Hart 'Dragonfly' flew out with the price tag of $994 and coins brought in the money.
Our first auction of the year was a huge success.
Further results can be viewed by previewing the photo gallery under.
Our next special auction will on 6th February 2020 – Rock, Pop & Retro receiving items now.