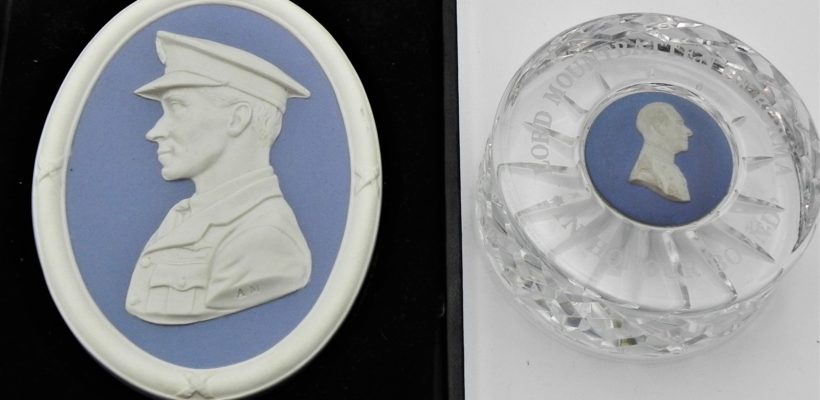 It was great to welcome  clients back again and there were great vibes in the room.
Collectables sold well and it was a fun night.
Check out the photo gallery below to view some prices.
Entries are welcome for our Toys & Ephemera auction on 4th December as well as
our weekly sales.
Goods can be dropped off on a Monday or Friday between 10 – 6pm.
To enquire please give us a call on 03 95687811 or email us at info@thecollector.com.au
We look forward to seeing you.