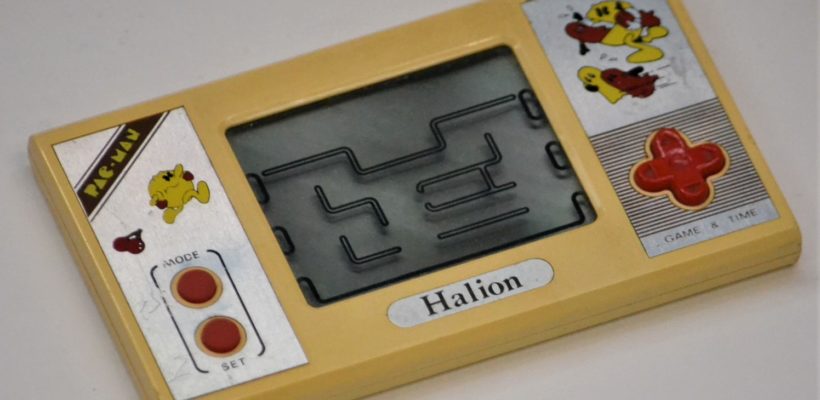 An apple a day keeps the Doctor away, and if he's carrying around the vintage medical equipment we had for sale at last nights auction you'd better  keep eating them.
The Small box lot of vintage medical syringes inc The Palmer Injector was sold at $136 , The Retro MCM Bitossi Italian Pottery ROOSTER shaped Lamp went for $267 , The two c.1800 brass piston action syringes with ivory walked out the door at $161 & The Beautiful Original Retro MCM ARNE JACOBSEN Egg Chair was sold for $173.
We are already entering stock & taking photos for next weeks auction & we cannot wait to show you guys !
Check out the descriptions with prices attached to the photos here.
* All prices include buyer's premium and GST
Look forward to seeing everyone next week.