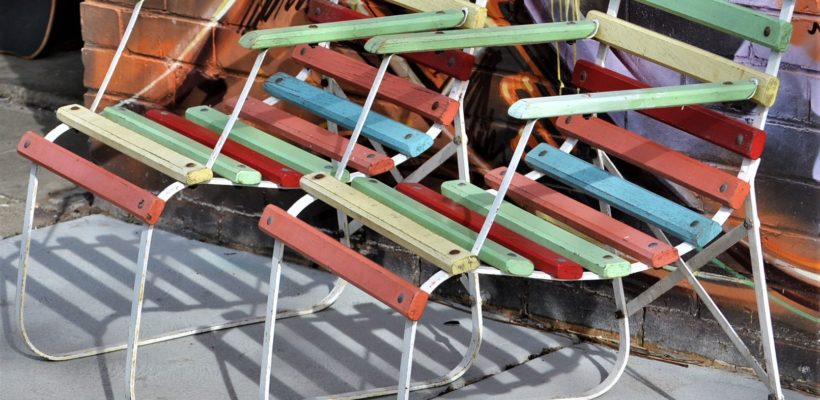 We had a cracker of an auction last night and despite the heavy rain some great stuff walked out the door.
The Large Clifford Possum Tjapaltjarri oil painting  sold for $1801, the large framed Noel Teasdale oil painting  went for $270 , the 1960s IWC International Watch Co. 18ct white gold watch was knocked down for $310 and  the c1900 Polyphon music box  walked out the door for $621.
We've already been inundated with some great gear this morning ,  so next week's auction is starting well.
We are receiving for our next special auction – Rock, Pop & Retro on the 3rd October as we as our weekly auctions.  Entries welcome.
Check out the descriptions with prices attached to the photos here.
* All prices include buyer's premium and GST
Look forward to seeing everyone next week.