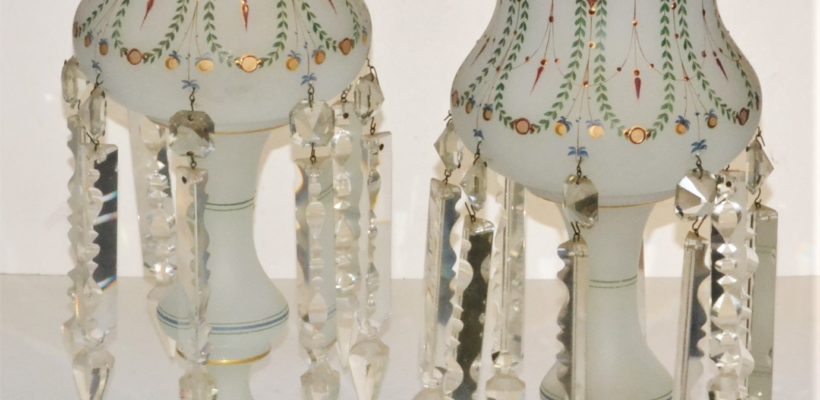 We had a successful auction last night due to a large range of collectables going under the hammer,

This morning we are busy receiving and unpacking collectables for our next week's Blokes Shed auction and you have until Tuesday 2pm to drop off goods.

Here are some Auction Highlights.
Lot 281 The c1890 large ornate 15ct rose gold Brooch set with seed pearls Sold for $522 , Lot 329 The Pair VICTORIAN white LUSTRES with dainty hand painted detail went for $217 , Lot 264 The Group lot vintage Australian pre decimal currency rolled out the door for $261 & Lot 49 The Large Box packaged Ladies & Men's Fragrances Sold for $248
Check the photo gallery under for more prices.
We are receiving goods for our next our auction , Blokes Shed being held on the 7th of Novemember
Entries and enquries are welcome.
Check out the descriptions with prices attached to the photos here.
* All prices include buyer's premium and GST
Look forward to seeing everyone next week & Have a good weekend