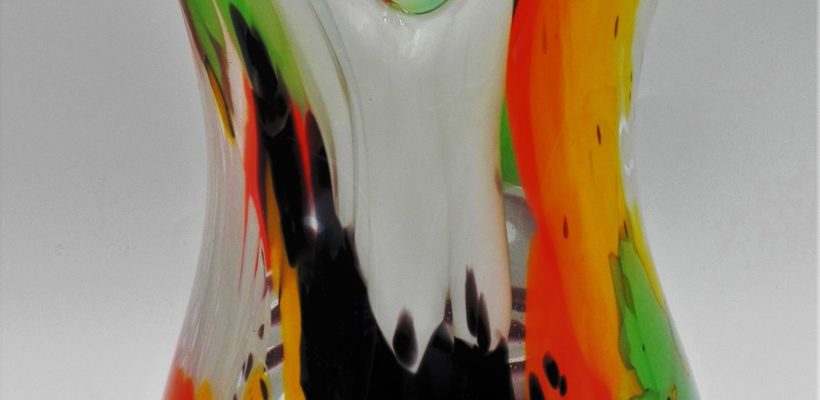 There were some goods results during our Records, Collectables & Art  online auction.
Highlights included a 1950s Aureliano Toso vase selling for $2596.00, a Tim Storrier collage selling for $1379 and we are pleased to know the Glook has gone to someone who is thrilled to be replacing the one she had as a child!
Check out the photo gallery under for more prices.
Please note we are working on another online auction for the end of October and entries are welcome.
Enquiries please email us at info@thecollector.com.au
Photos can be emailed for appraisal.