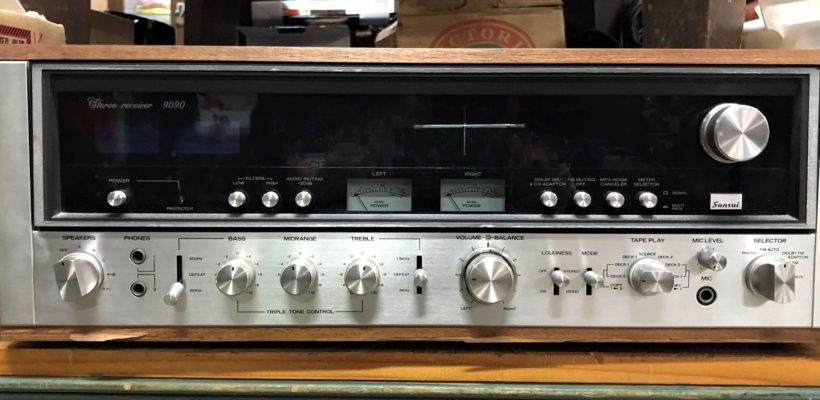 Good Morning Everybody , We had a great night with the Vintage Sansui direct drive turntable "FR-5080S" going for over $150 , The 1930s+ Swap card album with approx. 860 cards sold for over $290 & the Vintage Sansui "9090" stereo receiver walked out the door at over $700 !
We've already been inundated with stock this morning ,  and we are all ready hard at work prepearing it for next weeks special Australiana & Decorative Arts Auction
Check out the descriptions with prices attached to the photos here.
* All prices include buyer's premium and GST
Look forward to seeing everyone next week.