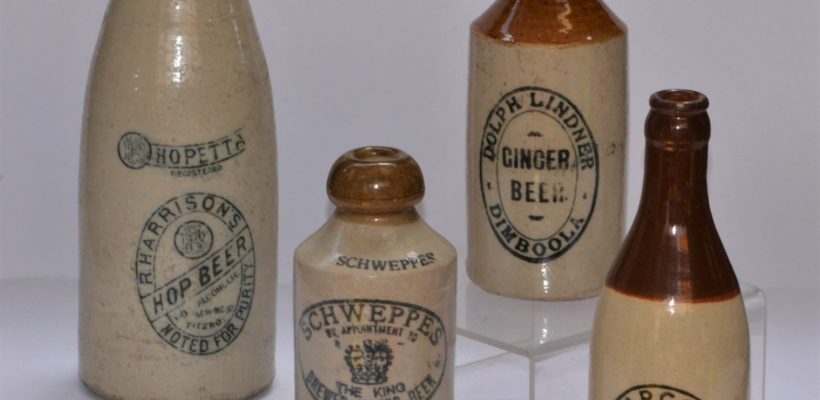 There was  spirited bidding last night with  Bakelite valve radios ,Art Deco jewellery, LEGO, Star Wars toys and Australian stone ginger beer bottles all selling very well.
Here are some of the Auction price highlights.
Lot 261 The Movado Men's watch sold for $397, lot 191 The Group lot Queen vinyl LP records rocked out the door for $186, lot 330 a 26oz  stone Ginger beer bottle fetched  $174 and lot 302, the Art Deco black & white Master Mallard Model 41  Bakelite valve radio went for $373.
We are receiving goods for our next special auctions,  Toys & Ephemera on the 6th December and Australiana, Fine & Decorative Arts which is our first Auction of the New Year.
Entries and enquries are welcome.
Check out the descriptions with prices attached to the photos under.
* All prices include buyer's premium and GST
Look forward to seeing everyone next week and have a great weekend.