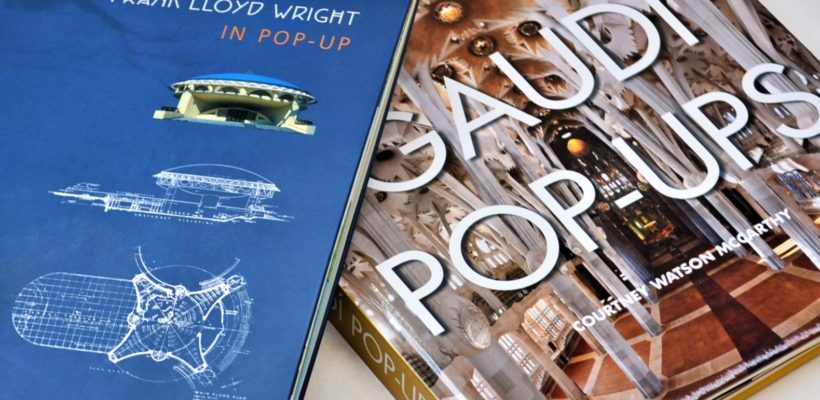 It was good see peoples' interest in books again with vintage children's  and good quality reference books selling very well last night.  Advertising signs were sought after, along with art glass, tins and vintage ephemera.
We are working on the Rock, Pop & Retro for next week.  Put your groove on and don't forget to chill in readiness.
We are still acceptings goods.
Here are a few highlights:
| | |
| --- | --- |
| Vintage metal FOUR'N TWENTY PIES advertising sign – double sided – Approx 60 x 45cm | 509. |
| 5 x 1960s childrens activity Books – Jill at the Seaside, dress the doll, Cuddle-Me Cut-me-out, Humpty Dumpty Cut out & 2 x Jolly Toy Books with models to make  etc. | 149. |
| WW1 – 1917  Brass Trench Art twin handle vase – details to base, approx 29cm H | 124. |
| Small lot – English Bone China and Scottish glass inc, Royal Crown Derby Robin figurine, 1998 Royal Crown Derby William Teddy Bear figurine and a Caithness turtle paperweight | 74. |
| c1909 Autograph album includes heaps of sketches, poetry, watercolours, etc. | 124. |
| 1920s Art Deco carved bone Cameo type brooch featuring American Indian woman | 99. |
| 3 x s/c Toy related books – 1000 Tin Toys by Taschen, Yesterday's Toys by Kitahara & A Century of Toys  from London Toy & Model Museum | 74. |
| Vintage "Agent for Commonwealth Savings Bank" tin sign – Approx. 25.5 cm/h x 56 cm/w | 124. |
| Vintage Vic Rail signal light, retro fitted with stand, bulb and cord. | 124. |
| Vintage 9ct rose gold ring set with oval opal – TW 4. 28 grms | 112. |
| Vintage AIRZONE console radio –  working order | 74. |
| Vintage enamelled VFL Park membership medallions. Group lot approx. 29pcs. | 105. |
| Australian modern art glass vase. Approx. 20cm/h. Signed to base Denise Sullivan | 99. |
| 19th century gilt framed European oil on metal painting. Featuring seated woman watching birds feed. Unsigned. Small damage to corners. | 74. |
| 2 x Architecture Pop-Up Books incl Gaudi Pop-Ups & Frank Lloyd Wright In Pop-Up | 99.36 |
| 1920s Art Deco carved bone Cameo type brooch featuring American Indian woman | 99. |
| Uranium glass tableware – inc. dish holding sugar bowl, milk pourer and small vase. | 93. |
| Vintage timber carpenters tool box with contents initialled G. McEachern of Pompei's Boat Builders Mordialloc | 86. |
| 2oz. Silver coin The Australian Kookaburra 1996 Proof Issue. #92 in original case with box. | 81. |