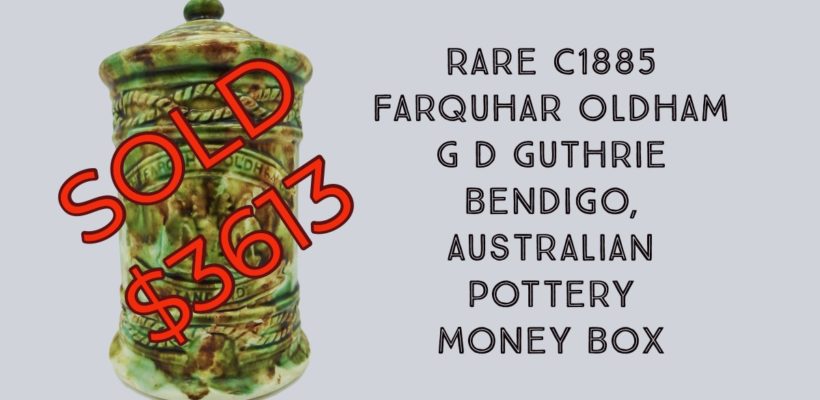 We were very pleased with the response for our first live online collectables auctions which went very well.
Thank you for all the wonderful comments and positive feedback.
The auction was well attended in the room and along with a large number of online bidders there was spirited bidding on quite a few lots.
Highlight of the night was the last lot that eventually sold to an avid collector in Victoria.
Photos below have prices attached to them which include buyer's premium and other charges.