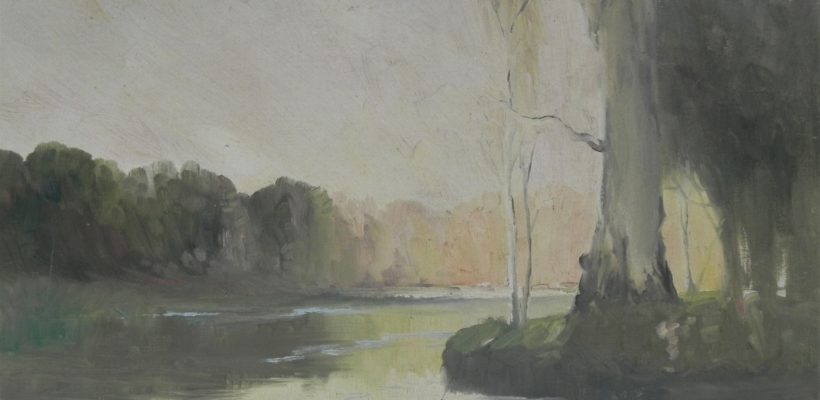 Another very well attended evening with collectables and art fetching good prices.
The William Meric Boyd painting sold for $838, bronze sculpture of tiger $323, 1970s Akai reel to reel tape deck $632, telescopic periscope $248, small carriage clock $273, Chinese carved chess set $298 and a painting of a river scene by Ronald Bull bought $348.
Other prices can been seen when viewing photo album below.
Please note that prices includ BP and GST.
Entries are welcome for our upcoming monthly special and weekly collectables auctions.