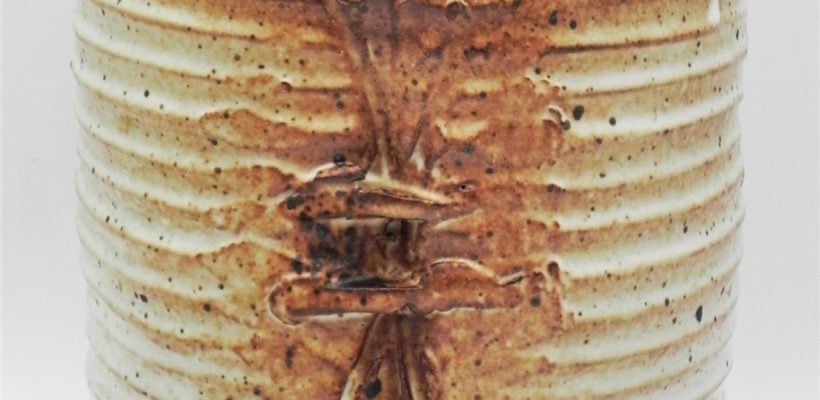 Owls flew out the door last night!   The collection sold very well along with all sorts of other collectables.
Highest price paid for one of the Tintin first edition books was $397 for 'Destination Moon".   Works of art and pieces of furniture were also popular.
Our Blokes Shed special auction is scheduled for 4 March and it's looking good.
Entries are welcome and we are receving goods on Mon, Tues & Fri 10-6pm
Enquiries please ring Adam Trsucott on 03 95687811
Check out the photo album below for prices paid for auction 25 Feb.
Please note prices include BP & GST