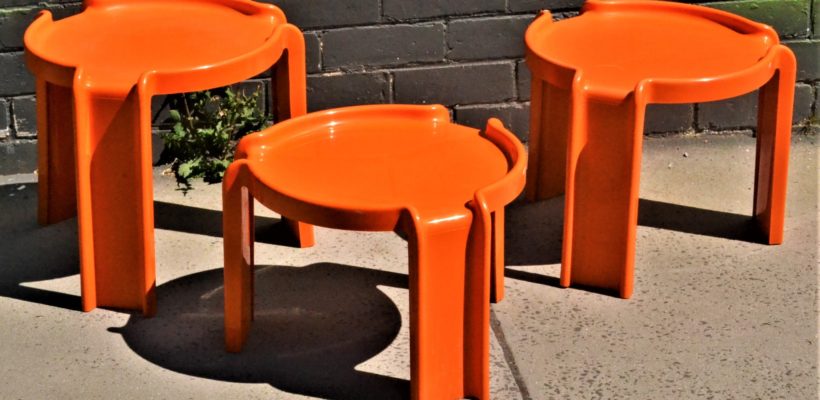 Last night we had guest auctioneer, Lester Devere filling in for Adam, who will be back at work on Monday.
Lester did a great job and we are very grateful to him for helping us out at late notice.  If you need someone to bid on your behalf at auctions, his details are Independant Bidding Service, 0417516585.
The night was busy with a cross section of items selling well.
The ECM Giotto  Coffee Machine sold for $447, the  Kosta Boda Kjell Engman art glass vase sold for $161, a vintage framed hand painted Penfolds Wines advertising pub mirror from the Eermacoor's Wine Bar sold for $397 and a happy buyer pair $161 for a group lot of Star Wars  original pressing Vinyl LP records.
Check the photo gallery under for more prices.
We are receiving goods for our next weekly auction and our special auction , Blokes Shed being held on the 7th of Novemember
Entries and enquries are welcome.
Check out the descriptions with prices attached to the photos here.
* All prices include buyer's premium and GST
Look forward to seeing everyone next week & Have a good weekend