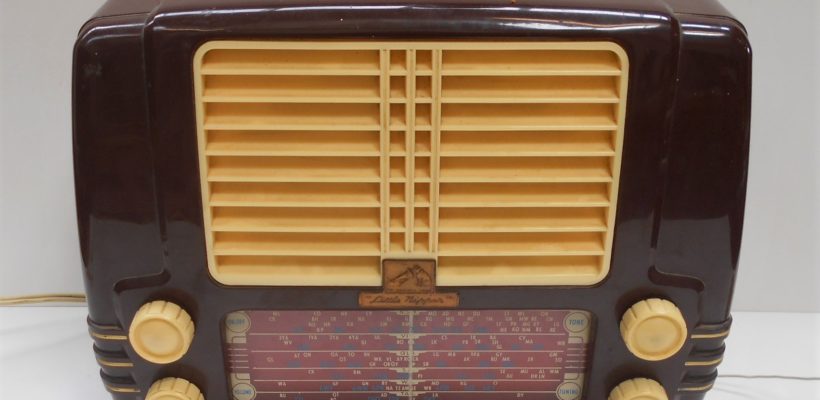 Good Morning All , Hope you are having a pleasant friday morning. Last Nights Auction yielded pleasing results incl the following :
The 1950s brown plastic HMV Little Nipper mantel radio with cream grill and dials walked out for over $130 , The c1890 Aulsebrook's (Sydney) Biscuits Tin in the oblong shapeb sold for over $120 & The Vintage Australian CADDY Tin products went for over $290!
We've already been inundated with stock this morning and looking to receive a lot more this afternoon.
Check out the descriptions with prices attached to the photos here.
* All prices include buyer's premium and GST
Look forward to seeing everyone next week.