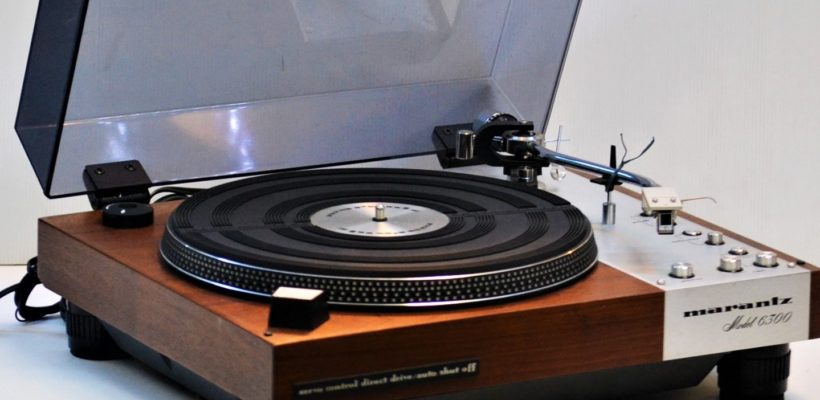 Marvin Davis once said " As men get older, the toys get more expensive." That has never been more evidence of this than from last nights auction.
The Vintage Nintendo Game & Watch handheld games walked out the door at $161 , The Marantz 6300 direct drive turntable went for $652 , The beautiful c1939 cardboard advertising sign for Hecla Electric Radiators sold for $223 ( Congratulations to who gussed the Whats It Worth for this week), The c1900 Lehmann Black Jigger "Oh-My" tinplate clockwork Toy sold for a whopping $912!
We've already been working hard on getting next weeks auction ready and we'll have some really great stuff on offer.
Check out the descriptions with prices attached to the photos here.
* All prices include buyer's premium and GST
Look forward to seeing everyone next week.