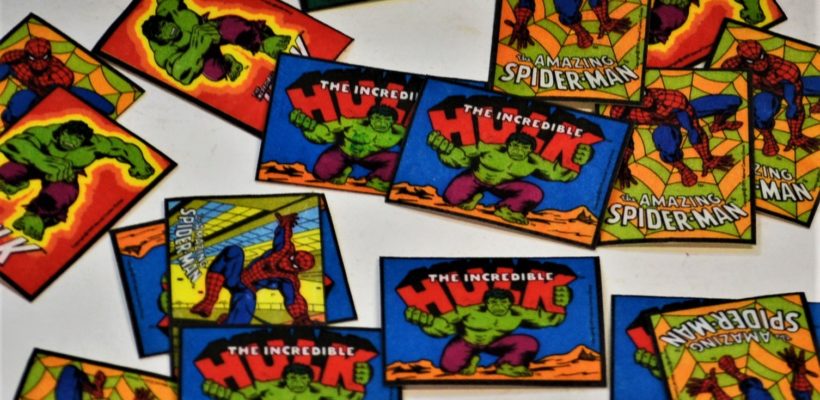 Art, ephemera, tins, toys and jewellery sold well last night with many absentee buyers being successful.
We are receiving for our next weekly auction (26th September) and our special auction – Rock, Pop & Retro to be held on the 3rd October.   Check out the post for a photo preview.
Entries welcome.
Check out the descriptions with prices attached to the photos here.
* All prices include buyer's premium and GST
Look forward to seeing everyone next week.