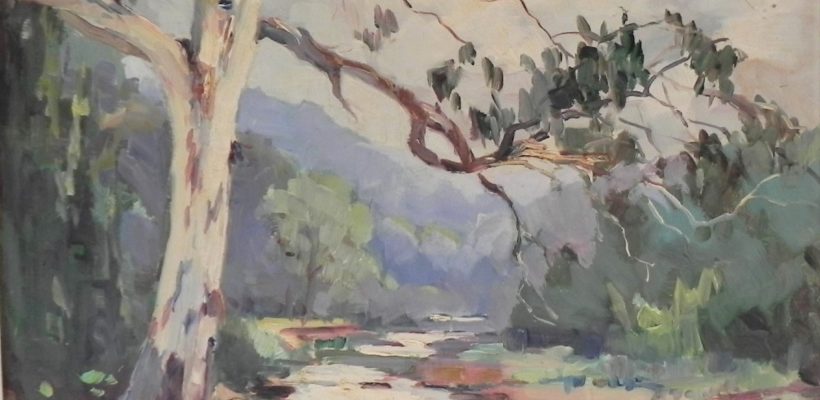 We had another successful night with records, cameras and a large variety of interesting collectables selling well.
Entries are welcome for our Toys and ephemera auction on the 4th December plus our weekly collectables auctions.
Goods can be droppd off to our rooms on Monday and Friday between 10am to 6pm.
Photos can also be emailed to us at info@thecollector.com.au for appraisal.
Check our the photo gallery below for price results of some of the lots auctiond on 19th November.