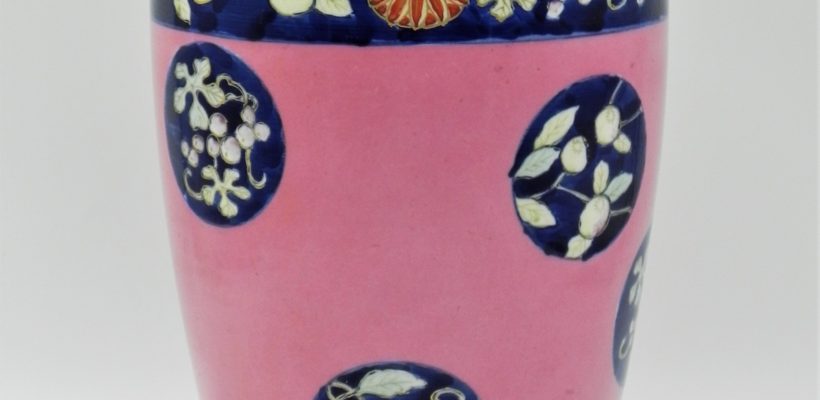 Our online auctions are proving popular with new and exisiting clients and we look forward to continuing them.
We are working on another online auction as well as finalising a weekly Thursday auction for  when we are able to open to the public.
Entries are welcome and goods can be dropped up after making an appointment.  Please email us at info@thecollector.com.au
You can view prices achieved on the 18th October by checking out the photo album below.   Please note these prices include Buyers premium plus GST.