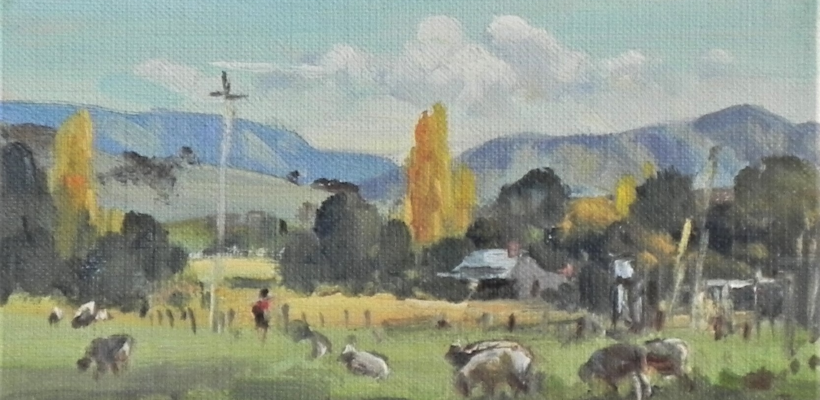 Check out the photo gallery below for prices of some of the items sold during this auction.
Decorative items sold well along with art, vintage clothing, napery and other collectables.
Heaps of stock arriving for our next special auction Toys & Ephemera being held on 1 April
as well as our next weekly collectables auction.
You still have time to submit items for the Toy auction but will need to be quick.
We are selling a large diecast toys collection which will be featured in this and
subsequent auctions.