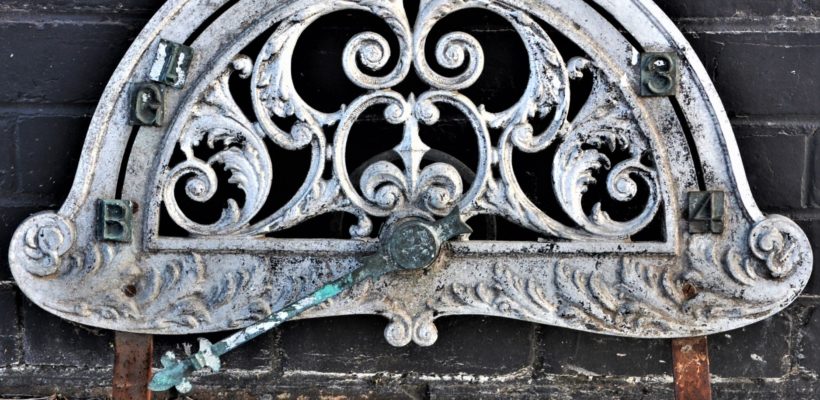 He had another cracker of an auction last night , here are some highlights for you all :
Lot 336 the GUS MACLAREN Australian Pottery OWL FIGURE  Sold for $497 , Lot 322 the Antique ornate metal ELEVATOR FLOOR INDICATOR DIAL  went for $286 , Lot 291 the 14ct ygold chain with Cross  Sold for $472 & Lot 211 the  1980's metal CITY of PRAHRAN SIGN with coat of arms road off for $224.
Check the photo gallery under for more prices.
We are receiving goods for our next weekly auction and our special auction , Blokes Shed to be held on the 7th of Novemember
Entries and enquries are welcome.
Check out the descriptions with prices attached to the photos here.
* All prices include buyer's premium and GST
Look forward to seeing everyone next week & Have a good weekend