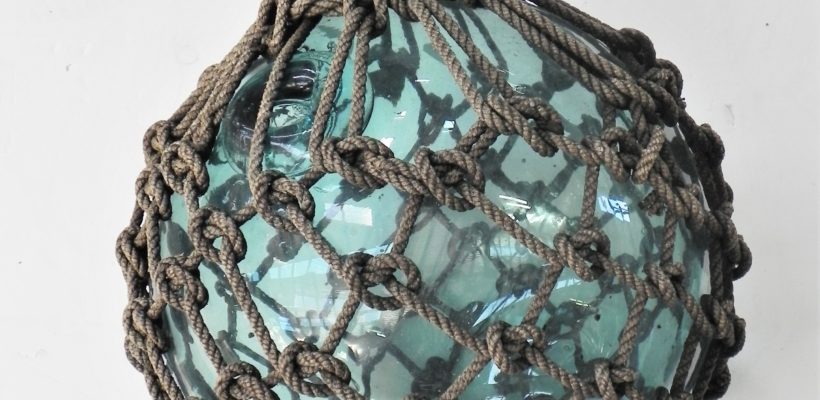 We had a great auction with lots of keen bidders resulting in a sale rate of over 85%.
The turtle shell sold for $248, the Jim Beam 1934 Duesenberg car decanter sold for $224, the mid century dining suite fetched $472  and Gus McLaren and collectables also sold well.
Check out the photo gallery for more prices.  Please note prices include BP & GST.
We wish you all a great Christmas and happy New Year and look forward to seeing you when
we re-open on the 4th January.
We will be receiving goods for the Australiana and Art auction on being held on the 7th January.