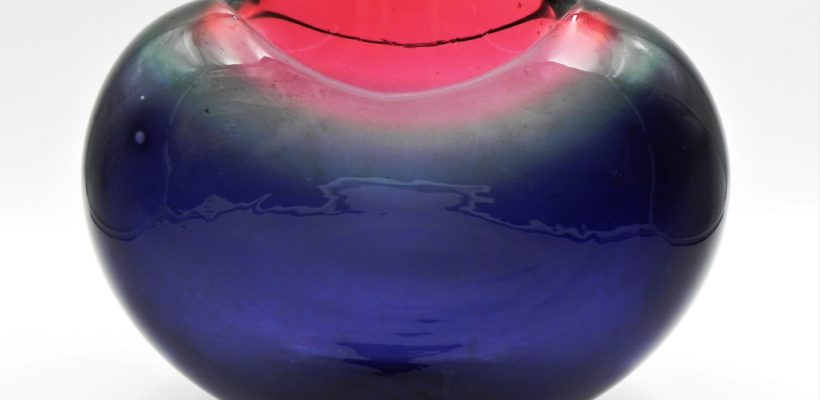 Vintage Magpie football memberships sold well, which maybe is an omen for Collingwood and the finals, along with Australian pottery,  ephemera, mcm lamps, art  and other collectables.
We are currently working on another online auction and entries and enquiries are welcome.
Please email us at – info@thecollector.com.au as contact by telephone is difficult due to irregular office hours caused by  Coviv 19 restrictions.
Prices are included in the description of the photos and include BP & GST.