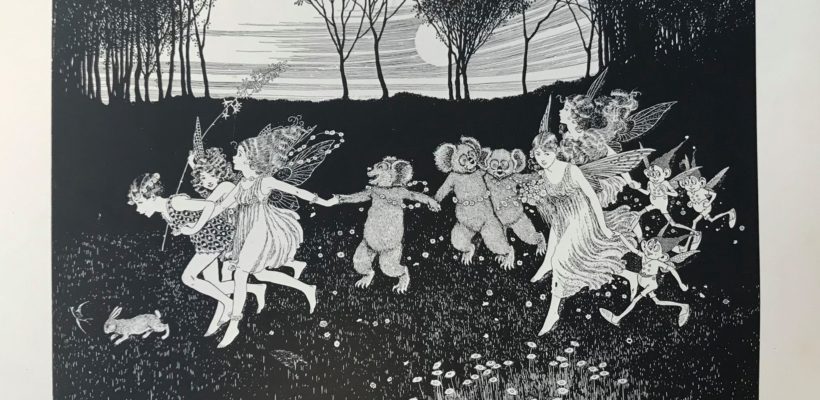 The Art Deco figural plaster lamp danced out the door for $248, Ida Rentoul Outhwaite Book – The Enchanted Forest $273,  c1900 Victorian French Bronze desk set signed L Marionnet $260, 1920's Egyptian tomb paintng lithograph $260, Phonograph "The Cheney Talking Machine Company"$161, vintage Star Wars figures marched away for $149.
Further results can be viewed by previewing the photo gallery under.
Our next special auction will on 6th February 2020 – Rock, Pop & Retro receiving items now.