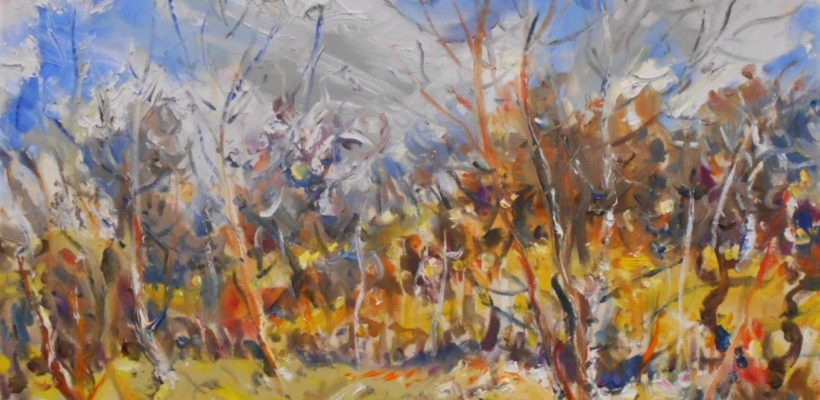 We had some great pictures and paintings in last nights Auction including the three James Willebrant framed paintings which went for over a combined price of $1700.
The framed James Willebrant 'Day Watch' oil painting sold for a whopping $714, the taxidermy crocodile crawled out the door at  $160 and a  group of AFL trading cards and jerseys were knocked down for $350.
We've already been inundated with stock this morning and looking to receive a lot more this afternoon.
Check out the descriptions with prices attached to the photos here.
* All prices include buyer's premium and GST
Look forward to seeing everyone next week.