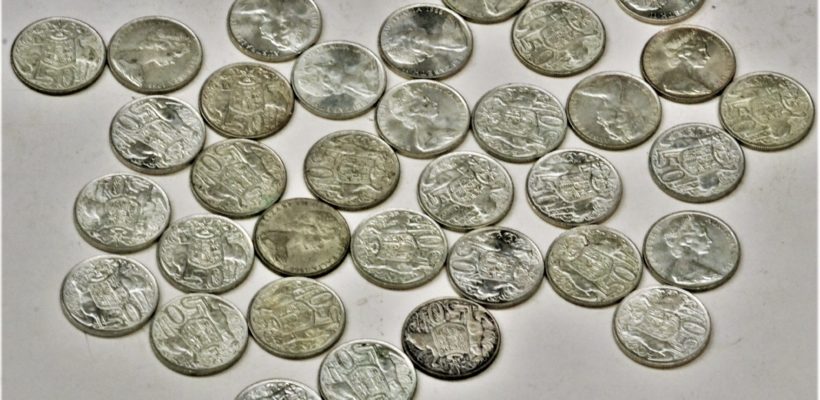 We had another great auction last night and once again the room was packed.
There were many happy buyers and lots of spirited bidding.    A large variety of collectables sold well along with a 1934-35 Centenary Victoria Melbourne Florin in original Foy  & Gibson envelope fetching $571.00
We are receiving goods for our next weekly auction and also for our next monthly special auctions Toys & Ephemera 6th December and Australiana, Fine & Decorative arts on 9th January.
Entries and enquries are welcome.
Check out the descriptions with prices attached to the photos under.
* All prices include buyer's premium and GST
Look forward to seeing everyone next week and have a great weekend.