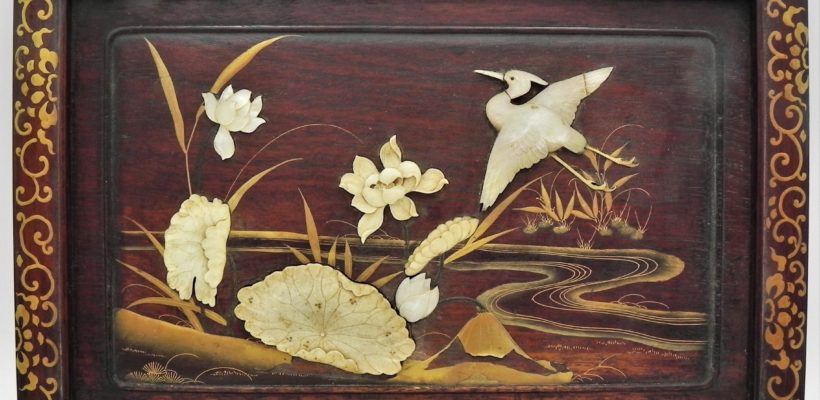 There was spirited bidding on the QSL radio cards and other ephemera, as well as retro lamps, fine pieces of china and other collectables.
You can check out prices for some items by checking out the photo gallery below.  Prices include BP and GST.
We will be closed now for the 5 day lock down and our next auction will be held on 25th February.
Assuming restriction are lifted we will reopen on Thursday 18th to receive goods.  Entries are welcome for our weekly sales also our next special auction Blokes Shed to be held on 4th March.
Stay safe!!