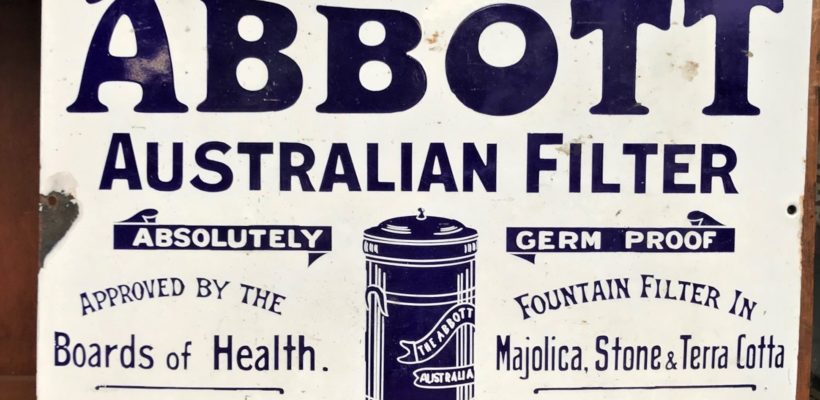 The Force was with us last night as Star Wars collectables,  records, art and advertising signs flew out the door.
Lot 209 The STAR WARS Force FX Lightsaber sold for $149 , Lot 75 the vintage Juke Box  SEEBURG STEREO PHONOGRAPH Model STD2 rolled out the door at $621 , lot 163 a framed Walter Stuart Lloyd Watercolour Gouache – A Summer Idle – sold for $683  and lot 326 a vintage enamelled advertising sign 'THE ABBOTT' Australian Filter fetched $900.
Check the photo gallery under for more prices.
We are receiving goods for our next weekly auction and our special auction -Blokes Shed to be held on the 7th of Novemember , And for those interested we have more Star Wars items in next weeks auction
Entries and enquries are welcome.
Check out the descriptions with prices attached to the photos here.
* All prices include buyer's premium and GST
Look forward to seeing everyone next week.