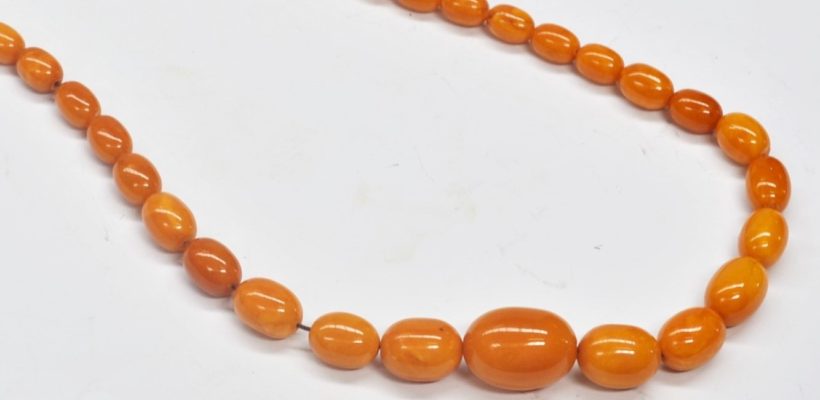 What a great night with most lots selling and heaps of happy punters. The surprise of the evening was an exciting  bidding dual by two people on the amber beads which were knocked down for $1100.
Some of the highlights were Men's late 60's OMEGA Gold Plated Constellation Watch for $621, 1867 Sheffield – Sterling Silver boxed 3 piece Cutlery set for $348, Vintage Toltoys 007 Camera Gun – Super Spy' Camera / cap gun. Made in Australia $273, Murano art glass figural water bird. Graduating green / white / clear $223
Further results can be viewed by previewing the photo gallery below.
Our next special auction will on 5th March 2020 – Bloke's Shed receiving items now.