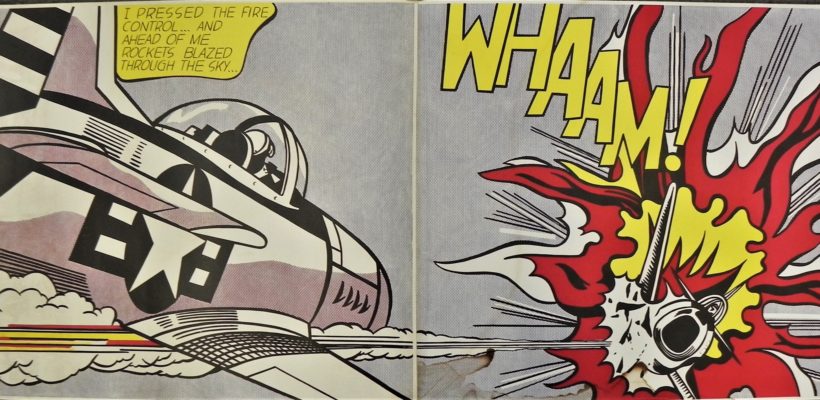 This online auction is timed to finish on Sunday 30th August at 7pm.
We are offering a nice selection of art.
European modernist artists and Japanese include:
Roy Lichtenstein, Dali, Miro, Chagall, Marinto Marini, Akura Kurosaki, Sadanobu Hasegawa 111.
Blue Brush artists:
Leo Suickers, Joseph Prieditis, Ojars Bisenieks, Karlis Trumpis.
Australian artist:
Leon Pericles, Clifford Dudley Wood, Todd Hunter, Inez Hutchinson, Charles Reddington, John Olsen, Peter Burns, John Frawley, James Wigley, Patrick Shirvington, Swinton-Diston, Doug Kursop, Trevor Jones, George Rathbone, Adrian Gemelli, Jess Laver Evans, David Rankin, Robert Travers. Margarita Schiebel (Demetrio D'tella), Yona Misso, Peter Nuttall.
Jewellery by Tiffany, Georg Jensen, Taxco, Sabo, Scandinavia, Alfred Dunhill, Murano beads, floral necklaces, Michael Hill, Marcasite, Kjeld Hansen, MCM, 1869 gilt metal buckle ring, Victorian silver locket and ornate chain, late Victorian ornate gilded buckle, fob chains, Buch-Dechmann brooch, pieces of Art Deco costume jewellery, gold opal brooch, gents gold and silver rings and more.
Fashion and accessories include: a 1960 red sheepskin and embroidered jacket, Gap, Fendi jackets, French 1960's houndstooth wool coat, 1960s black faux fur zipup coat plus more.