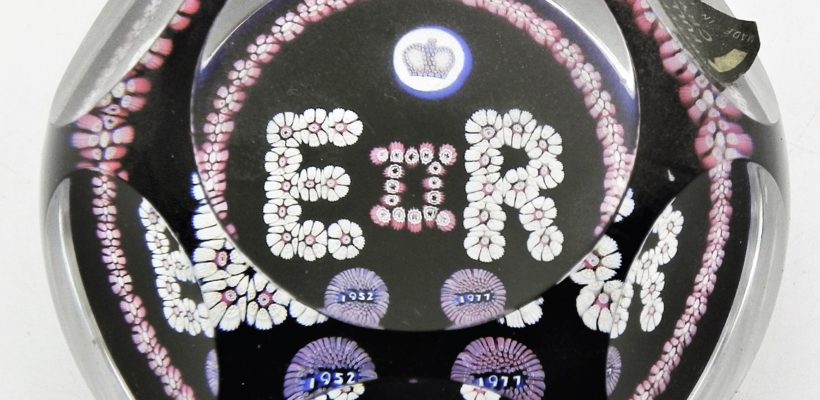 We are handling a large estate at the moment and will continue to pick up goods on a weekly basis.
So along with other collectables and antiques this auction includes some fab items.
Make sure you check out the catalogue
Auction Catalogue 09 June 2022
Please note we will be closed on Monday 13 June for the Queen's Birthday
Entries and enquiries are welcome for upcoming auctions.
Goods can be dropped off Mon [closed Mon 13 June] & Fri between 10 – 6pm.