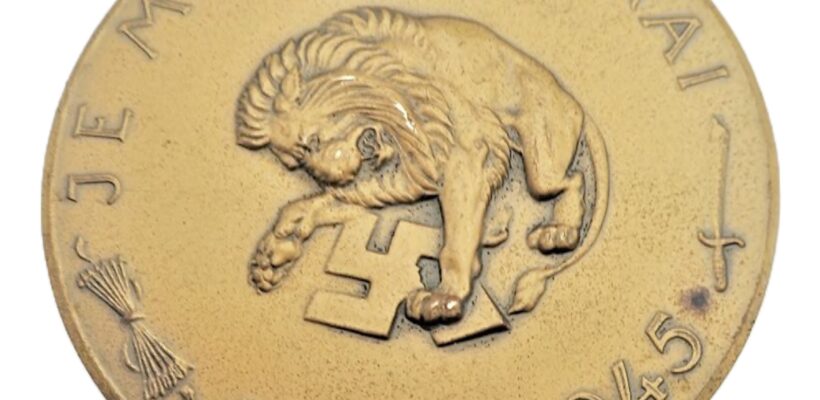 Our last auction saw spirited bidding on a WW1  photo and scrap album, Art Deco, glamour girls, advertising, film, Olympics and other swap cards, postcards,  along with some great toys and other collectables and antiques.
This auction includes a collection of coins, banknotes, a Chinese stamp album and pre-decimal Australian stamps, gasolier lamps, mid century modern card table, stools,  Oriental lacquer cabinet, Castle Harris and other Australian pottery, boomerangs, clocks, tweed breeches, hunting jacket, movie posters, heaps of toys, silver fob chains, medallions, pinup girl cards, boombox, vinyl records and much more.
Entries are welcome for all our auctions.
Photos can be emailed to – info@thecollector.com.au
Goods can be dropped off on Monday & Fri 10-6pm.
Viewing in our rooms Wed 12-6 and Thurs from 5 till auction starts at 6pm
Keep up to date with upcoming auctions by subscribing to our Newsletter or check out our Facebook page!
Past auction Results can be seen here