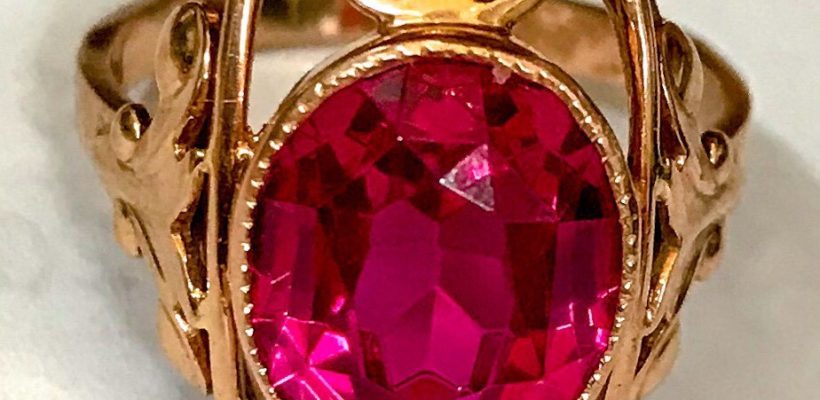 It's been a fun week with heaps of records, retro lighting, mid-century furniture and other items to sort through. We even sent Adam and Wayne on an expedition to unearth a 1950's Lambretta Scooter and a side car.
Collectables and antiques being auctioned include:
Heaps of pottery – West German, Gunda, Diana, Mid-Winter, Susi Cooper, Van Nykel, Torquay Ware, Decr, Guy and Martin Boyd, Ellis, Gmundnet, John Campbell, Moorcroft, Eric Juckert, etc.
Furniture stacked to the ceiling includes; Gordon Russell coffee table, Parker, Fred Ward – Myer Heritage, Kalmar, Aristoc designed by Featherstone, Acapulco, Ghost Chairs, Edwardian, Art Deco, Mid-Century Modern, Gainsborough, etc
Jewellery cabinet is complete with 14ct Rose gold ring with large pink ruby, gold bangle, Butler Schwarzkopf brooch, 9ct Gold Pendants, 18ct Gold pendant, Sterling Silver, 1940 Trifari, costume jewellery and more.
A huge collection of records, cds and dvds – The Beatles, Motley Crue, WASP, Bengal Tigers, Led Zeppelin, Black Sabbath, Rainbow, Elvis, Queen, ABBA, Heart, Dean Martin, Suzie Quatro and heaps more.
A collection of art – Pro Hart, Lionel Hinwood, Francois Merlet and Florence Broadhurst
Movie and other merchandise – Marilyn Monroe, Elvis Presley, Wallace and Gromit, The Simpsons, Seinfeld, Uncle Fester, The Ramones, Friends, Nick Cave, Cold Chisel, etc
Other items incl; 1950's Lambretta Scooter, Phillips and Sons safe, c.1900 New Haven wall clock, vintage dome clocks, retro wall clocks and lighting, concrete bust, typewriters, telephones, etc
The auction starts at 6 pm on Thursday evening and absentee bids need to be in by 5pm.
Viewing 10am – 6pm Wed. & Thurs. 12 – 6pm auction start
25 Melbourne Street, Murrumbeena, 3163
03 95687811/22