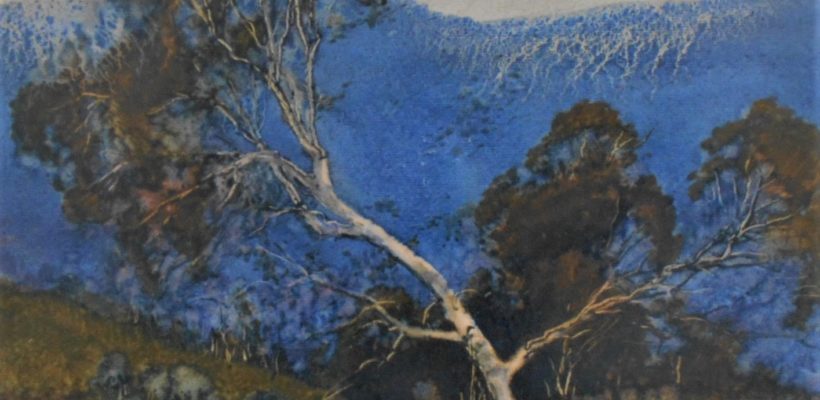 After a big night last week, we've been inundated with heaps of great collectables, vintage toys, fab ephemera, glass and china. More art has arrived along with watches and heaps of blokey things to fill the cabinets.
Highlights of the auction include –
Toys – Schuco Monkey, Tomiyama tin plane, Marisan tin submarine, 'Thomas The tank' Hornby engines and carriages, Tonka trucks, Remote control battleship and other toys, Proto series train engine, trading cards, Lima Santa Fe train set, model boats and ships, Radio Flyer tricycle, Exploration Submarine, Schwinn Madison bicycle, metal Pedal car, New21Da speedboat, Coco-Cola yo-yos, spirit boat, Micro models, Wyandott toys, Merrythought black cat,, Duplo, etc
Ephemera and books – Reagent Labels booklet, postcards, autograph book, various photos and albums, Peg Maltby pictures, Foldees, postcards, stamps, Chums, Movie magazines, Porsche, motorbike, boxing, cricket magazines, tools and hardware books, Flying Aces magazines, The Beatles TV Week special, pennants, and comics.
Decorative items – Art Nouveau Awaji jardiniers, Bitossi, Murano, cloisonné, Fowler, Wedgwood, Maling, Spode, Tuscan, Uranium and Art Glass, Noritake, Royal Doulton, Royal Winton, Art Deco and Victorian glass shades,
Clocks and other instruments incl; Smiths wall clock, Art Deco Westclox mantle clock, Kiemler desk clock, General Electric Volt Meter, Hilger Watts meter, Hearing Aid Optimization System, etc
Audio and other appliances – Murphy radio, Numark & Sansui turntables, HMV Little Nipper, Yamaha double cassette deck, Philips 567 Electronic Speaker, Panasonic bookshelf speaker, Samsung Television, etc
Works of art by Tim Storier, Clifford Dudley-Wood, David Jack, Frank Mutsaers, Naylor Gill, Dora, Robson, Henk Guth, John Canny, Peter Ross Bond, George Gibson, E. Earl Bally, Barbara Bailey-Southgate, etc
Blokey collectables – Herald Touring Car badge, XU1 Torana lockable petrol cap, sporting medallions, Shell and Singer oil cans, brass hardware, Art Deco door hardware, coins, medallions, Dunlop Tyre ashtray, Carbide lamp, walking sticks and hats, tribal carvings, etc
Other collectables include; large leadlight window, Victorian photo album, album of early tintypes, silver photo frames, drinks table, cedar cabinet, portable typewriter, clothes and accessories, Victorian writing slope, Art Deco and other light fittings, standard lamps, garage shelving, tools, watches, etc
The auction starts at 6 pm on Thursday evening and absentee bids need to be in by 5pm.
Viewing 10am – 6pm Wed. & Thurs. 12 – 6pm auction start
25 Melbourne Street, Murrumbeena, 3163
03 95687811/22
Auction Catalogue 9th May 2019
Auction Catalogue 9th May 2019 LARGEFONT