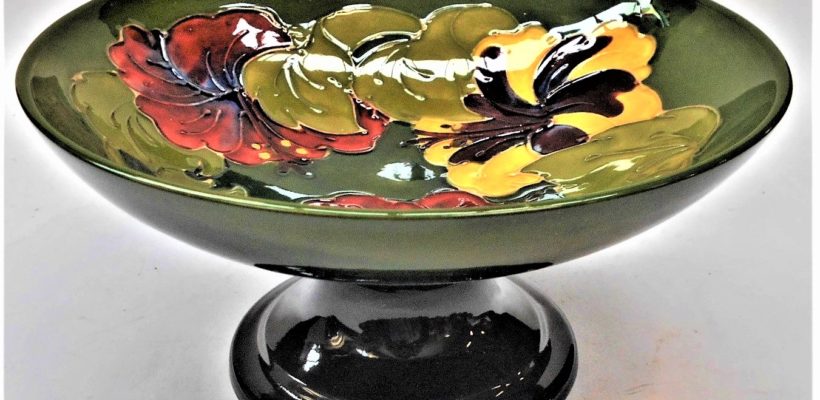 With several estates all arriving at once – it has been mayhem.
Heaps of gaming gear, football and scouting memorabilia plus some amazing glass, china and other collectables.
Highlights of the auction include –
An amazing collection of sporting memorabilia and merchandise – Grand Final Edition newspapers, signed and framed Bobby Skilton photo, c.1960's Mobil Footy Photos album, boxed set 1956 Melbourne Olympics enamel glasses, 1950/60's Collingwood F.C. Annual reports, AFL/VFL records, trading cards, mounted Weg souvenir posters, football jumpers, 1950 – 1990's Collingwood F. C. membership medallions, 1948 Australia – England tour fixture Cole's Football swap cards, Melbourne Cricket Club membership medallions, Olympic souvenir glasses, surfboard, snow skis, etc
Toys and games include; 1920's Schuco Monkey, Nintendo 64 games, Transformers, Scalextric cars, Thomas The Tank, Super Nintendo console and games, Star Wars, diecast vehicles, Capsela, remote control vehicles, My Child, Pedigree doll, boxed Furby, AFX slot car sets, HO gauge trains and accessories, Models of Yesteryear, Kato engine, Mega Bloks, Disney, etc
Pottery and glass – Moorcroft, Charles Lemanceau, Amphora, Wedgwood, Wembley Ware, Candy Ware, Royal Winton chintz, Crown Devon, Carlton Ware, Uranium and Art glass, Coalport, crystal and coloured glass, Kaiser, Shelley, Andrew Gibson, Barbara Swarnick, Fenton, Royal Doulton, etc
Heaps of ephemera incl; Melbourne 1920s+ theatre and movie programmes with fab advertising, Italian and other sheet music, advertising posters, assorted coins, pre-decimal Australian and other stamps, shooting and hunting magazines and catalogues, 1963 Royal Visit napkins, train ID photos, heaps 1920/30's scouts sew-on and other pins/badges, car bonnet badges, glass advertising negatives, military buttons and badges, etc
Art this week incl – Josephine Bennett, Robert Alexander Dakers, Alfred T Clint, Robert Savage Langley, Karlis Mednis, Patrick Henigan, Henk Guth, Sydney Mather and Ernest A. Trembath
Other items incl; 1910 Dexter rocking chair, Edwardian hall chair, Mid-Century modern bookshelf and lighting, bronze figures, Deco figural lamp, carriage clock, fishing rods and tackle, tribal, cameras and accessories, oil bottles, brass diving helmet, costume jewellery and heaps more.
The auction starts at 6 pm on Thursday evening and absentee bids need to be in by 5pm.
Viewing 10am – 6pm Wed. & Thurs. 12 – 6pm auction start
25 Melbourne Street, Murrumbeena, 3163
03 95687811/22
Auction Catalogue 30th May 2019
Auction Catalogue 30th May 2019 LARGEFONT